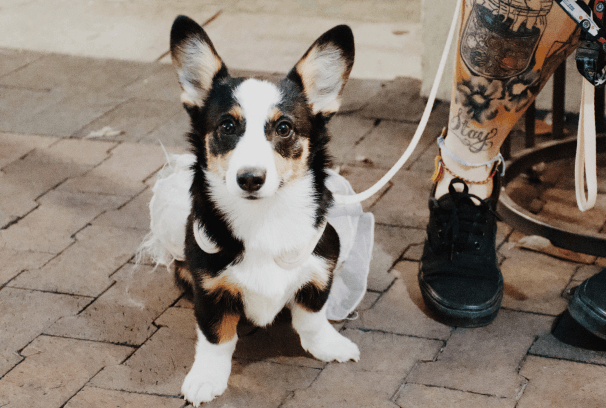 What makes our Team special?
Why Poulsbo Animal Clinic? We're glad you asked! We are a group of devoted veterinary professionals who are passionate about improving the lives of animals. We provide a supportive, collaborative environment where your input is valued and your hard work is appreciated. Veterinary medicine can be a challenging field, and we believe that taking care of our staff is as important as taking care of our patients.
Ready to join our team?
We'd love to hear from you! Please send us your cover letter highlighting why you think you'd be a good fit for our practice, as well as an updated resume or CV. Please send cover letter and resume to: reception@poulsboanimalclinic.com.